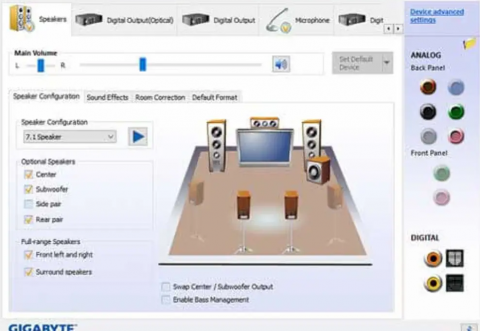 Windows updates especially for Windows 10 still are causing issues with drivers for Realtek audio chipsets. This is an ongoing issue that hasn't been resolved in the last 5 years. Many of the times that drivers have been removed or the device has become disabled because drivers are old or are not signed by the Microsoft signature program WHQL (Windows Hardware Quality Lab).
For people that are new to this issue, the drivers are basically a piece of software that enable a device to communicate with the Operating System, this in turn allows the device to be able to produce sound, graphics or whatever it is that the device is supposed to do. Sometimes this requires new drivers according to the operating system, other times re-installation of drivers is will resolve the issue.
Resolving these issues is easy, however when searching for answers to these issues, there are many websites that are misleading at best when coming to finding the drivers for your Realtek Audio driver Windows 10. So beware of sites that are offering to install drivers with additional software that will install the software for you, these are usually scams.
Most times re-installing the driver will fix the issues; also the driver may need to be force installed because often the drivers are not signed.
The two best ways to get the latest drivers on your system is to go to the download page at the official Realtek Website, or from a reputable site like OEM Drivers.  Sources are listed below.
OEM Drivers: Realtek drivers