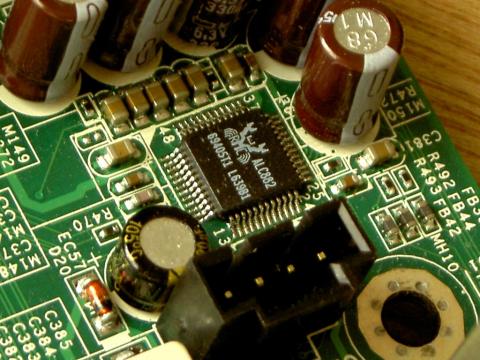 After I recently upgraded to the latest release of Windows 10 on my laptop I was surprised when it came to finding the latest Realtek Audio Drivers, there was a lot of misinformation out there. One website that  went to was trying to install some sort of software that promised to install the drivers for me without having to have any technical knowledge, this software after some research ended up being nothing more that Malware or even ransomware requiring a monthly subscription to install the drivers for my audio card. After looking everywhere for these so called Realtek Drivers I called a friend who told me about a website where there was a no non-sense way, I could just download the driver and get on with my work.
My friend who has worked as a technician for the best part of 20 years told me about OEMDrivers.com a website that has OEM drivers for various pieces of hardware and the download for the driver is on the same page as the device information. This was different because other site would take you through a series of pages before you could even get a link to the download.
Another great tip I learned was there was the ability to backup the existing drivers that were on the system in case there was an error during the driver update. Using a tool called Drivers Backup I was able to extract the current drivers from the system and store them on a USB stick for safe keeping.
I hope that somebody is able to avoid the heartache that I endured before I was put on the right track with the information that I have provided, and I hope this serves as a warning about the dangers of scam websites that offer device drivers, but only deliver malware, spam and pain. Rest assured the Realtek Audio Drivers can be found without these hassles.