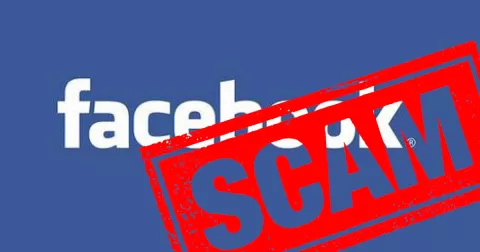 Facebook Marketplace is a platform where users can buy and sell items within their community. However, scammers also use this platform to take advantage of unsuspecting individuals. Here are some tips to help you avoid scams on Facebook Marketplace:
Be cautious of deals that are too good to be true: If an item is priced significantly lower than its market value, be cautious. Scammers often use this tactic to entice people into making a quick purchase.

Check the seller's profile: A legitimate seller will have a complete profile with a profile picture, description, and activity history. If the seller has only recently created their profile or has little to no activity, be cautious.

Use secure payment methods: Avoid sending money via wire transfer, prepaid debit cards, or any other untraceable payment method. Instead, opt for a secure payment method such as PayPal or Facebook's own payment system, Facebook Pay.

Verify the item's authenticity: Before making a purchase, ask the seller for additional photos of the item and for its serial number, if applicable. This can help you verify its authenticity and avoid counterfeit goods.

Meet the seller in person: Whenever possible, arrange to meet the seller in person to inspect the item before making a purchase. If the seller is unwilling to meet in person, be cautious and consider cancelling the transaction.

Trust your instincts: If something seems too good to be true, or if you have any doubts about the transaction, trust your instincts and avoid the deal.
By following these tips, you can reduce your risk of falling victim to a scam on Facebook Marketplace. If you do encounter a scam on the platform, report it to Facebook immediately so they can take appropriate action.
To report a scammer on facebook go to: https://www.facebook.com/help/263149623790594