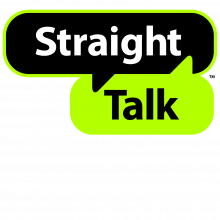 Updated 2020: If you have an older Straight Talk CDMA Verizon phone or some of the basic flip phones that are using the Verizon network you may need to activate the phone using this number.  *22890 There are very few phones in 2020 that still use this activation method it is still worth a try if you are trouble shooting an older phone. After typing in the code in the phone number dialing area the device should display that it is activating and updating settings. If you were successful it should be ready to make calls provided that you have put credit onto your account.
(code entry number)
To activate your new pre-paid services after choosing a plan and paying for it is to dial the following number:
*22890
This will complete the activation process and give you your number etc.
More Straight Talk Reviews and Information
Straight Talk activation site