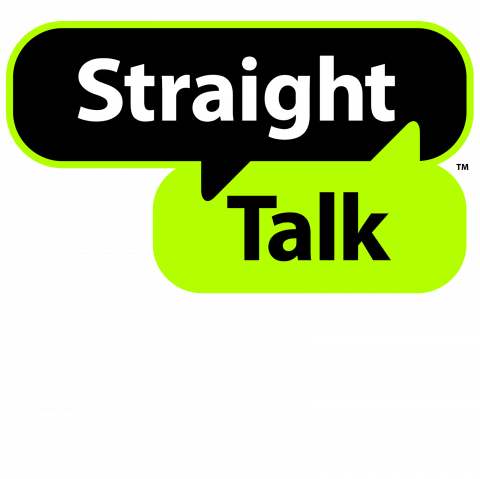 Straight Talk is a pre-paid phone service provider that offers affordable plans and coverage on the major network providers in the United States. Here is a review of Straight Talk's services:
Affordability: Straight Talk's plans are among the most affordable in the market, with prices starting at just $15 per month. This makes it a great option for budget-conscious consumers who don't want to pay a premium for their phone service.

Network coverage: Straight Talk uses the networks of AT&T, Verizon, T-Mobile, and Sprint, so you can expect good coverage and network speeds, depending on your location.

Flexibility: Straight Talk offers a variety of plans, including talk and text-only plans, data-only plans, and plans that include both talk, text, and data. This allows you to choose a plan that fits your specific needs and budget.

Bring your own phone: Straight Talk allows you to bring your own phone, which means you can keep your existing phone and number, and save money on the cost of a new phone.

Customer support: Straight Talk's customer support can be hit or miss, with some users reporting long wait times and unsatisfactory answers from customer service representatives. However, the company does have a robust online support center and a FAQ section that can help you resolve many common issues.
Overall, Straight Talk is a solid choice for those who are looking for an affordable and flexible phone service option. The company's low prices and good network coverage make it a great option for those who don't want to spend a lot on their phone service, while the option to bring your own phone and the variety of plans available make it a versatile choice. Just be aware that the customer support experience may be a mixed bag.