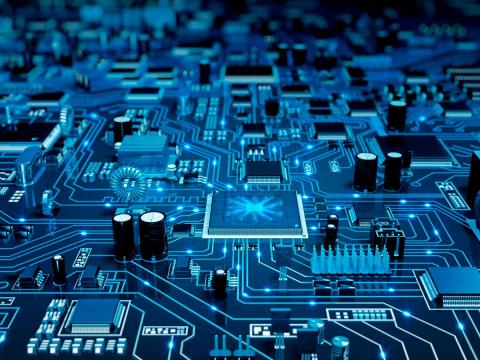 Today finding device drivers for older computer hardware can be somewhat of a painful task especially if you are using a search engine to find them. Many of the older well known sites that have been around for 20 years or more have become nothing more that money making ventures that insist on you installing their so called hardware detection software that makes some basic queries to the system then asks you to purchase plans and straight up one time fees to get access to the drivers that you need to get that old piece of hardware to run. Fortunately there is a few good websites that has old fashion download straight away drivers for many pieces of old hardware as well as new hardware. On such site OEM Drivers has a large range of drives that have the download link to the driver on the same page, without and tricks or redirections.
If you are looking for the latest device drivers it is always recommended to visit the manufactures website especially for hardware that is brand new. If you were looking you're are looking for older hardware for example a Creative Sound Blaster 16 driver for an older operating system then OEMDrivers.com is a good choice.
No matter where you go to download drivers for your system always have the latest anti-virus software installed and be careful the some of the more well know sites don't install malware or ransom ware to get drivers that should never cost you anything.