Sony RX-100 Review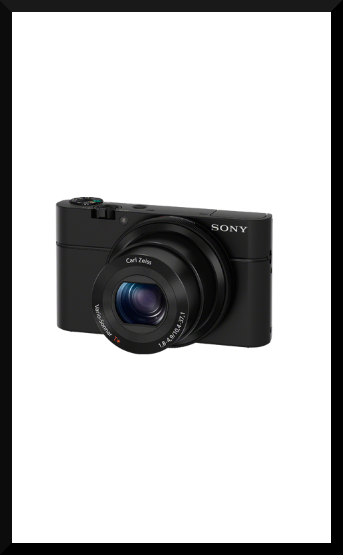 Monday, November 26, 2012 - 00:00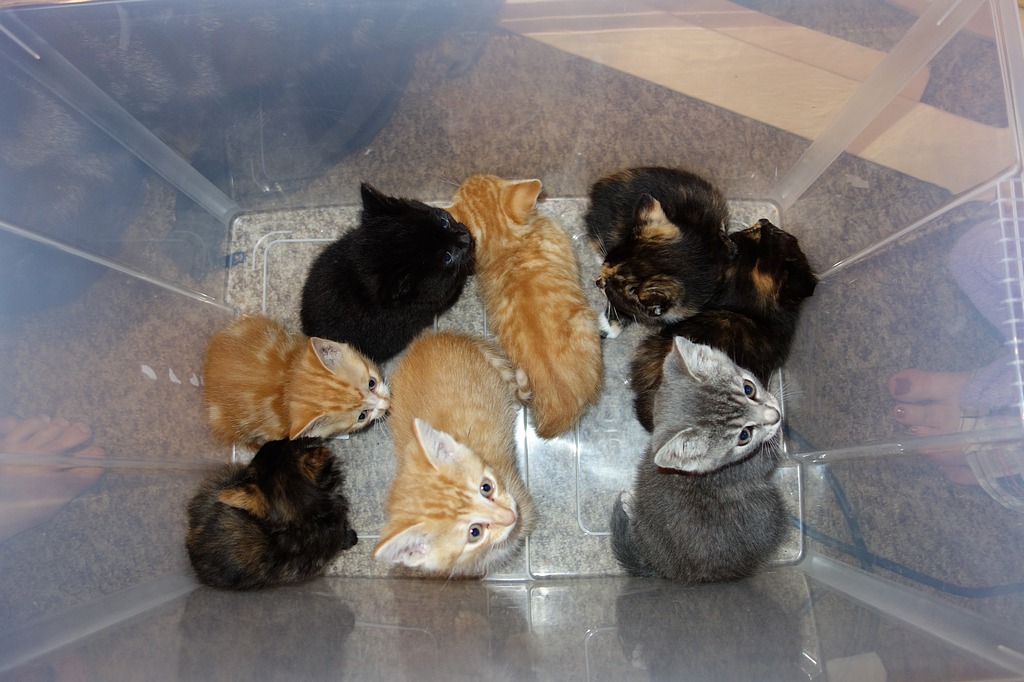 If you are looking for a small compact point and shoot the Sony RX-100 makes a great choice.
Photos
Quality is as you would expect from a 1 inch sensor compact camera, with clear images even when viewing the 20 megapixel images at 100%. The lens is a fast Carl Zeiss with a 1.8 aperture at the wide end, this means that it works great for indoor shots. The lens has a zoom level of 3.6x and this is over a 35mm equivalent of 29 – 105 mm when shooting in 16:9.
You can save photos as both JPEG and RAW giving you flexibility to work with the RAW images if you demand more control over the process. The flash pops up quite high and allows you to get close photos without lens shadow being an issue.
The camera can take photos at high speed in succession. Without the flash on it can fire off nearly 10 frames a second if you have a fast SD card fitted.
Movies
The camera offers movie recording in 1080p, 1080i, 1440x1080 and VGA. The 1080 resolution movies are all at either 50 frames a second if you are in a PAL market or 60 frames a second if you are in a NTSC market.
The camera auto focuses while shooting video and can also be zoomed in and out. You can zoom by turning the front ring around the lens or by using the W – T zoom in, out button. One downside of using the W-T button is that once you move past the analogue zoom it then continues zooming with digital zoom, so you will want to make sure that stop the zoom before it hits digital.
The video is very smooth and very clear and is the best I have seen from a compact photo camera. The stabilizer control seems to iron out most wobbles when hand holding the camera.
Stereo microphones capture audio while recording video, there isn't the ability to add an external microphones to this camera.
Controls
The navigation on the camera is easy and straight forward to use. The zoom ring on the front is continuous in that it doesn't have notches or clicks as you turn it. This is handy when zooming while in the video recording mode as it allows smooth zooming in and out. There is a dedicated record button which is a great addition compared to cameras where you need to dial to video mode to use that function.
Screen
The back of camera has a 3 inch, 1.2 mega pixel resolution screen. The screen allows you to really get a good idea of the shots you have taken with great color reproduction.
Other details
The camera has a Micro HDMI port in the base near the tripod mount. This will allow you to connect the camera to your big screen at home for impromptu slide shows.
Next to the battery sits a slot that will take both SD cards and Sony's own Memory Stick format. The SD cards are much cheaper than the Memory Sticks and these will probably be the most popular choice. Aim for a class 10 card if you plan on high speed shooting and also recording at highest resolutions. These cards can be had pretty cheaply these days so a 32GB card won't set you back to much.
Another feature that is great for those a little more accident prone is the drop mode. When you have this feature turned on a sensor in the camera will detect free fall and automatically retract the lens to help prevent damage to the camera.
The camera weighs 240 grams with battery and memory fitted. The factory battery weighs 26 grams and is rated at 4.5Wh and 1240mAh. When we get our hands on an aftermarket battery it will be interesting to see what these weigh in at.
Charging
The RX-100 doesn't come with a stand-alone battery charger, rather it comes with a plug in power adaptor that has a USB port and a micro USB cable this allows you to charge the battery without taking the battery out of the camera. The Sony USB power pack outputs 1.5 amps which charges the battery pretty rapidly and took between 1 and 2 hours to charge from flat.
You can also charge from a laptop or any other USB power source, if these are only outputting 500ma then the charge time will be around 3 times longer than the included USB power pack.
Some people will see this method of charging as a positive and some will view it as a negative. The positives are that there is the ability to charge the camera anywhere using the same charger as your phone or other common devices that many people will have laying about. The negatives are that the camera is tied up while charging is taking place. One solution to this is to purchase a separate charger, a quick look on ebay and amazon reveals that you can get a seperate charger and 2 batteries for around $20 and this would probably be a good solution for those taking many shots.
Conclusion
Overall this is a great new camera from Sony. It really does bridge the gap to digital SLRs with great quality shots that many would have a hard time picking between. Sony looks to be on a winner with the RX-100.